Trees have met their match.
Brush Grubber Extreme
Item # WX2-
154908
Mfg. Number:
BG-11
UPC:
732393002612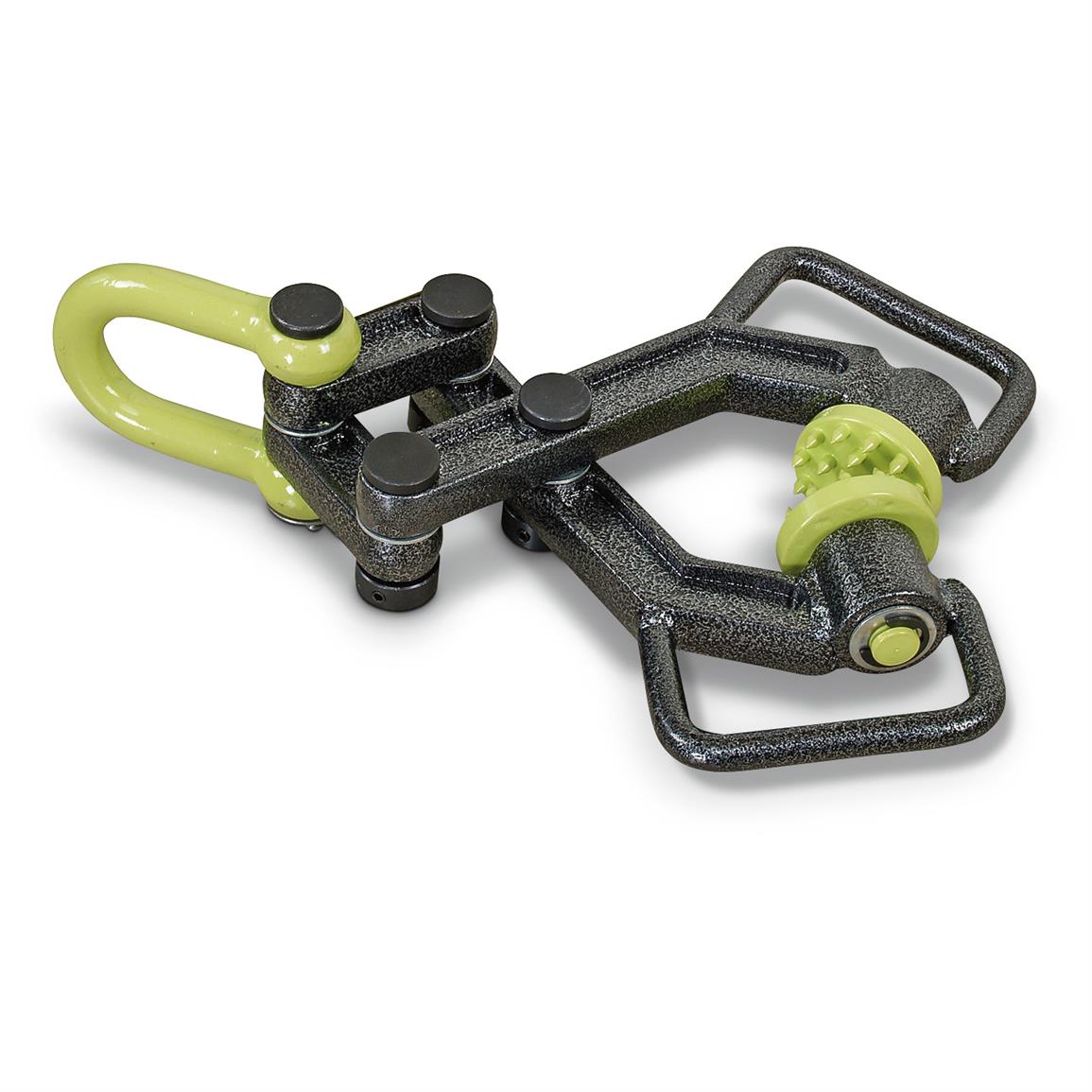 Brush Grubber® Extreme
Key Features
Removes trees up to 5" in diameter
Powerful spring-loaded grip
Made of 1" steel (compared to 1/2" on the original Grubber and 3/4" on the HD)
18 gripping teeth on each 360° rotating pad
Permanently removes stubborn brush
Two large rugged handles
Works with your truck or tractor
Weighs 22 lbs.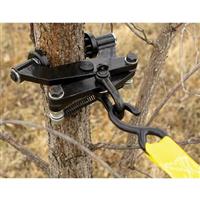 Shop our Brush Grubber Selection >
Trees have met their match.
Brush Grubber Extreme
Item # WX2-
154908
Mfg. Number:
BG-11
UPC:
732393002612
You May Also Like
Buyer's Club

$98.99

Non-Member

$109.99

Buyer's Club

$197.99

Non-Member

$219.99

Buyer's Club

$350.99

Non-Member

$389.99

Buyer's Club

$143.99

Non-Member

$159.99

Buyer's Club

$215.99

Non-Member

$239.99

Buyer's Club

$134.99

Non-Member

$149.99
Details & Specs

Removing small-, medium- and large-sized trees from your cabin or home yard is a pain. We all know it and we all hate doing it. You can try to wrap a chain around it and pull, but the tree simply bends and the chain slides off. You can spend hours digging out the roots to pull it out, but then you get to deal with shoulder and back pain all night long. Brush Grubber thought this whole process was ridiculous, and they came up with the Brush Grubber Extreme. Capable of pulling out trees and brush up to 5" in diameter from the ground…roots and all. It locks onto the tree using 18 gripping teeth and a spring-loaded jaw. The teeth are specifically designed to give you an incredibly strong and secure hold. It does this by getting tighter and tighter with each pull. To provide a more secure hold and avoid debarking the tree, the two grip pads are capable of rotating a full 360º. Whether you are pulling Buckthorn, prickly ash or other stubborn brush, the Brush Grubber Extreme has you covered with an undisputed grip.

Features & Benefits

Removes trees up to 5" in diameter
Powerful spring-loaded grip tightens as you pull
Made of 1" steel (compared to 1/2" on the original Grubber and 3/4" on the HD)
18 gripping teeth on each 360° rotating pad
Permanently removes buckthorn, prickly ash and other stubborn brush
Two large rugged handles for easy handling and operation
Heaviest duty, works with your truck or tractor
Weighs 22 lbs.

Grab ahold, pull and order today!

Key Specifications

Item number: 154908
Material: Steel
Model number: BG-11

Reviews

Frequently Asked Questions

Articles & Tips
Shop our Brush Grubber Selection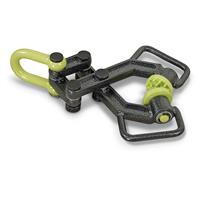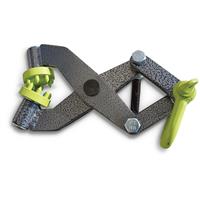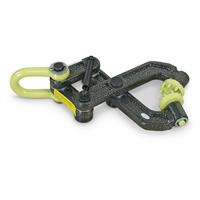 Frequently Purchased Together
Buyer's Club

$152.99

Non-Member

$169.99

Buyer's Club

$44.99

Non-Member

$49.99

Buyer's Club

$22.49

Non-Member

$24.99