Wildgame Innovations® YN1 WiFi Module
Item # WX2-203816
SOLD OUT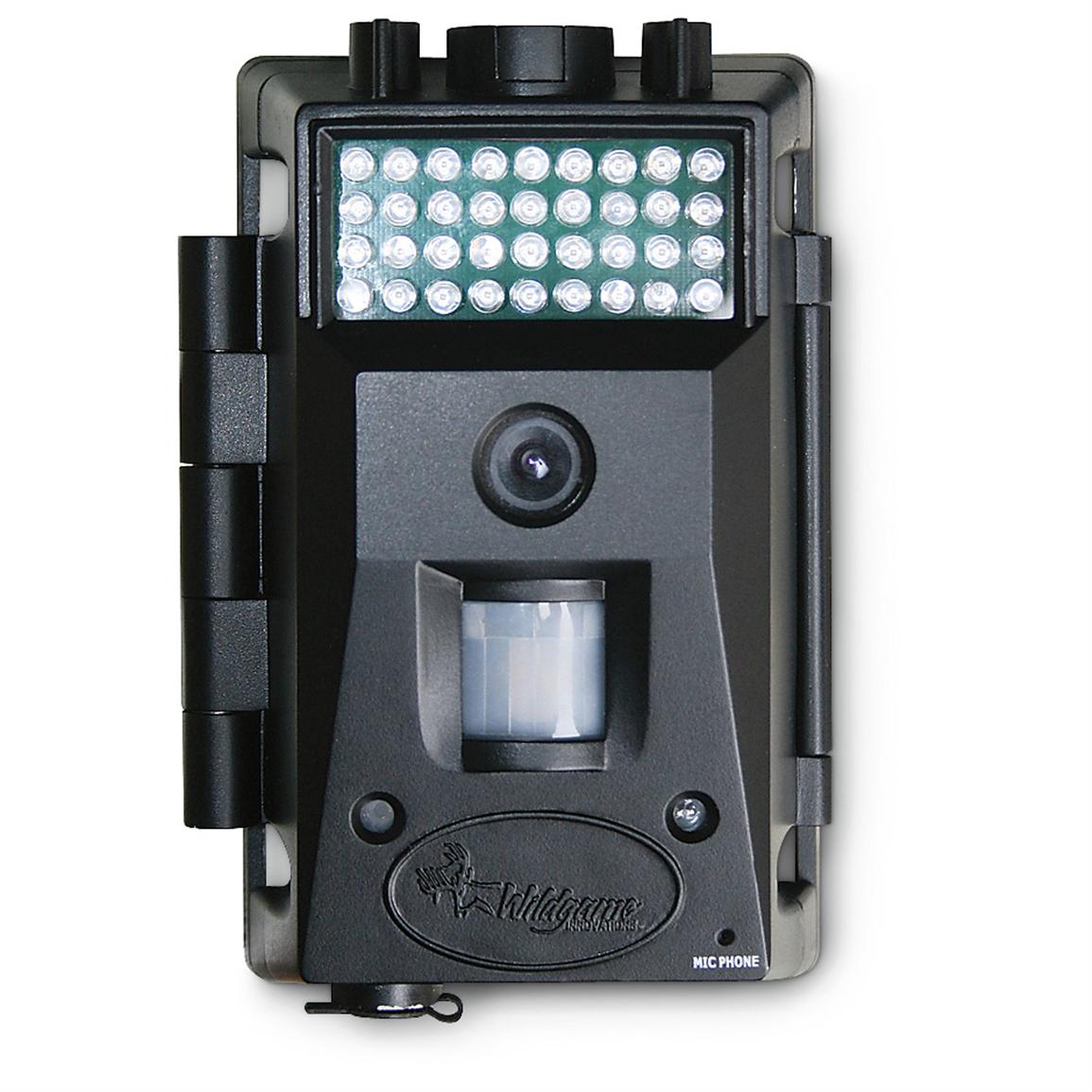 Wildgame® Pulse 10d Digital Scouting Game Camera; 10MP resolution; Compatible with YNI WiFi Module; Accepts up to 16GB SD Card; 36 IR emitters for no-spook night shots; Uses 8 AA batteries
Details & Specs

Reviews

Q & A

Articles & Tips

Wildgame Innovations® Pulse 10 WiFi - ready Infrared Game Cameras Eagle - eyed, always - vigilant advance scouts with remote - access capability!

These day / night Pulse 10-megapixel Game Cameras are WiFi-ready, just add the WiFi Module below and they automatically transmit collected images and video to any enabled smartphone or laptop (PC or Macintosh®) within 300 feet! Essential scouting images, no need to trudge to and disturb the camera site!

Motion sensing and rapid trigger speed to avoid blank frames
Trail camera features 10-megapixel variable resolution, for day / night pictures and video
Support up to 16GB SD memory card (not included)
On-board batteries retain settings
External port for your own 6V battery
USB cable for download
Easy bungee cord mounting. Check them out and get advanced hunt tech ONLINE today!
Infrared flash, range to 50'
Palm-sized compact, just 3 1/ 2 x 2 1/ 4 x 6 1/ 2 "h.
Large backlit LCD control screen with simple push-button commands. Uses 8 AA batteries (not included).
Both regular flash (range to 40') and high-intensity invisible IR night flash (range to 60')
Quickdraw&trade triple PIR motion sensing
Uses 4 D batteries (not included)
Color 2 3/ 4 x 2"h. TFT preview screen. 5 lbs.

WiFi convenience for remotely accessing the Game Cameras here. 300' range, transmits data to ANY WiFi-enabled smart phone or computer in range. Edit, delete and download images and video, no SD card swapping, no data plan. Remote activator included. Easy to install, mounting hardware included.