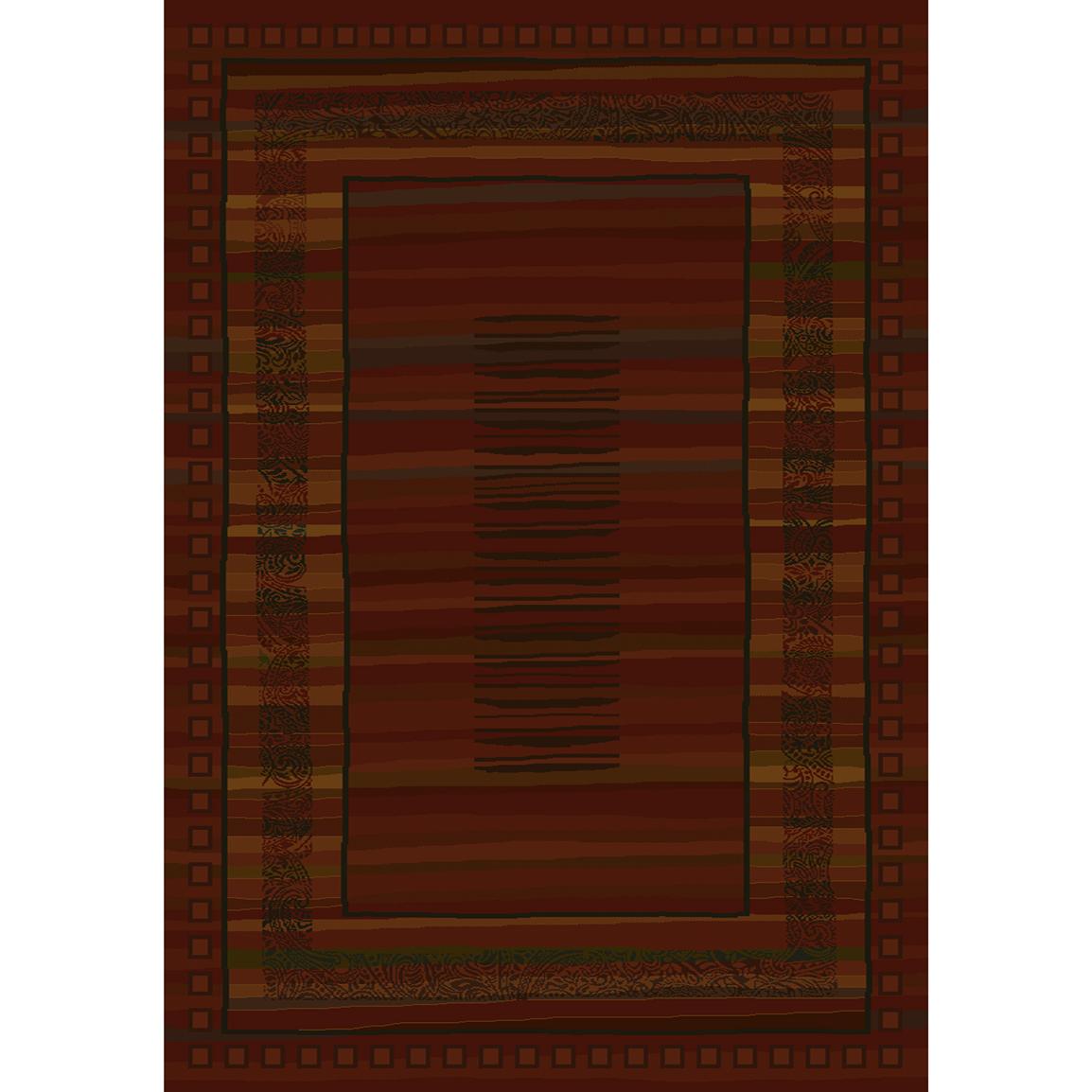 United Weavers® Cabin Retro Scatter Rug
United Weavers® Cabin Retro Runner, 1'11"x7'2"
Item # WX2-195729
Facebook

Twitter

Google+

Pinterest

Email
This item is shipped directly from the factory. To see the expected shipping date, please add to your Shopping Cart. Sorry, no express shipping available. We are unable to ship factory direct items to Alaska, Hawaii, Puerto Rico or APO or FPO addresses.
Details & Specs

United Weavers® "Cabin Retro" Rug brings home rustic appeal with a modern touch!

Make any room feel like an old-style cabin getaway! Plush, durable 100% machine-woven olefin holds up to high-traffic areas. Jute / polyester backing. Imported.

Order ONLINE Today!

Reviews

Q & A

<!--BVSEO|dz:Main_Site-en_US|sdk:v1.0.7.0-n|msg:Error: Request errored out - The remote server returned an error: (403) Forbidden. -->

Articles & Tips
Don't Forget
Buyer's Club

$8.99

Non-Members

$9.99
You May Also Like
Buyer's Club

$26.99

Non-Members

$29.99

Buyer's Club

$29.99

Non-Members

$29.99

Buyer's Club

$99.99

Non-Members

$99.99