Sandwich-style Adapter Bracket Mount for Minn Kota® Talon Anchor / Humminbird® 360 Imaging™ System
Item # WX2-590973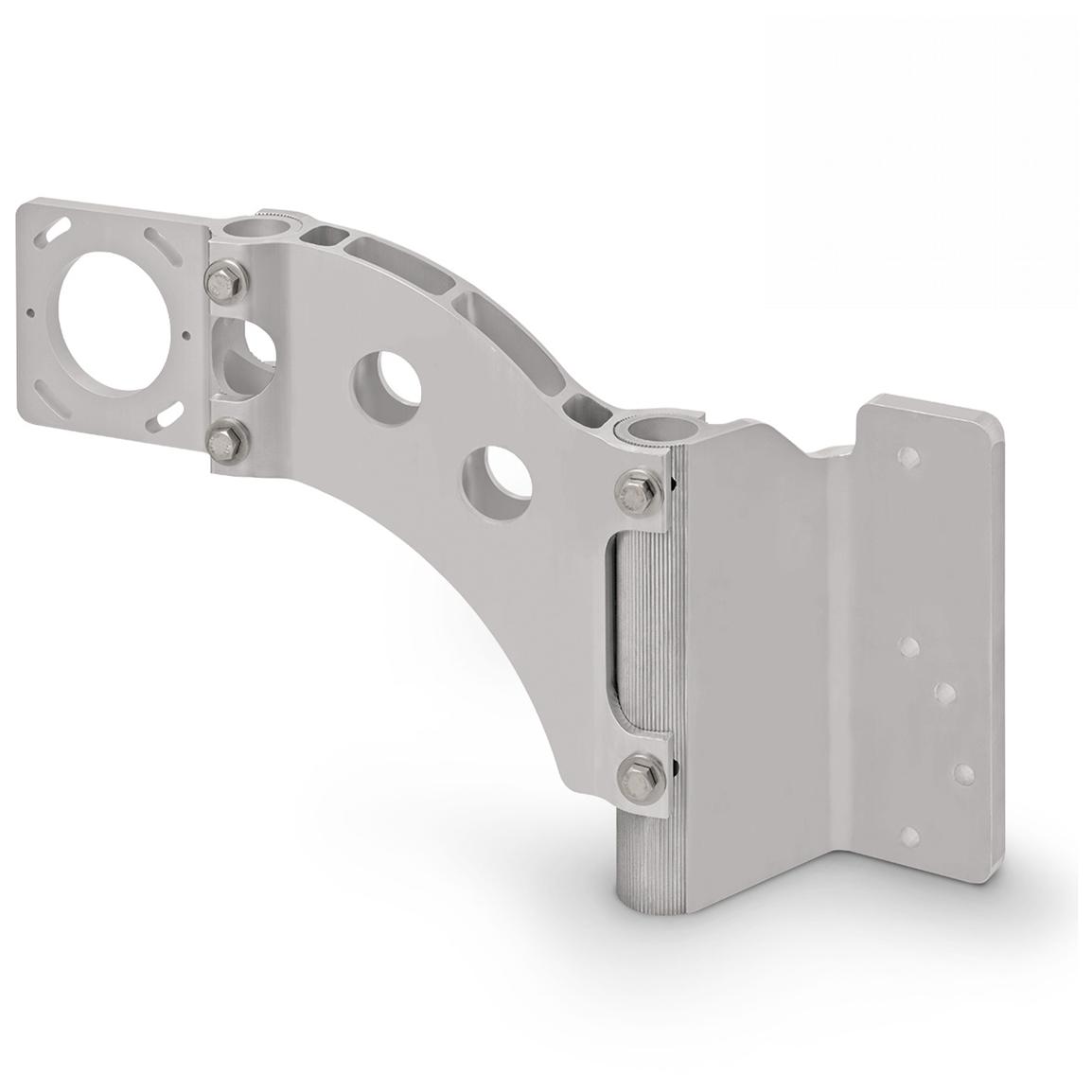 Sandwich-style Adapter Bracket Port Mount for Minn Kota® Talon Anchor / Humminbird® 360 Imaging™ System
Details & Specs

Reviews

Q & A

Articles & Tips

Minn Kota® Talon Anchor / Humminbird® 360 ImagingTM System Mounting Brackets.

If you can't mount your Talon Shallow Water Anchor or Humminbird® 360 ImagingTM System transducer directly to your transom, here's what you need for easy mounting.

Made from extruded aluminum and reinforced with rugged construction, Minn Kota®'s Brackets hold the Talon or 360 ImagingTM transducer steady whether you're trailering or tearing through heavy chop.

And Minn Kota® doesn't just build 'em strong, they build 'em smart. These unique Brackets enable the Talon to adjust up and down, or pivot up to 30° to accommodate any transom angle.

Once installed, you can easily rotate your Talon or 360 ImagingTM transducer to your required orientation based on your transom style, outboard location, and other factors. Once you've got the Talon or transducer where you want it, interlocking teeth clamp down to keep it permanently in place.

Sandwich-style Adapter Bracket Mount

Choose from a port or starboard version of this Bracket, which mounts Talon between the jack plate and transom OR between the outboard and transom.

Order ONLINE Today!