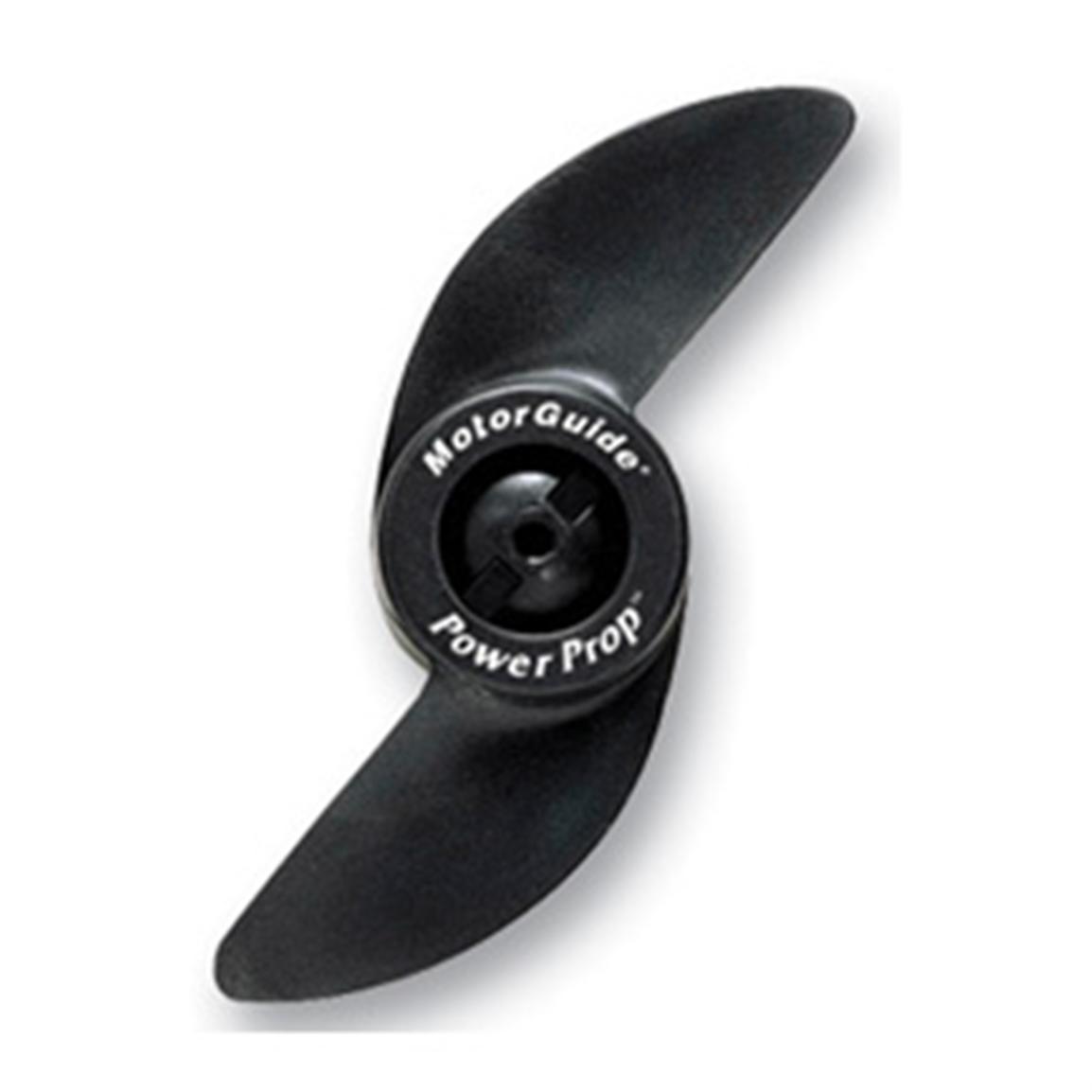 MotorGuide 2-Blade Power Prop Kit, 3"
MotorGuide® 2 - Blade Power Prop Kit, 3"
Item # WX2-141471
Facebook

Twitter

Google+

Pinterest

Email
This item is shipped directly from the factory. To see the expected shipping date, please add to your Shopping Cart. Sorry, no express shipping available. We are unable to ship factory direct items to Alaska, Hawaii, Puerto Rico or APO or FPO addresses.
Details & Specs

MotorGuide® 2 - Blade Power Prop Kit with 3" Hub .

Dependable replacement Prop. This 2-Blade Power Prop Kit fits any MotorGuide® trolling motor with a 3" diameter hub (lower unit). It's built for power, thrust and efficiency.

The Power Prop has been in the MotorGuide lineup going back to the 736 or an old MotorGuide III. Motors sold in recent years with this propeller include the T34, Thruster T30 and Freshwater FW30. Comes with a prop pin and prop nut. Weighs 2 lbs. Part # MGA0476B.

Order ONLINE Today!

Reviews

Q & A

<!--BVSEO|dz:Main_Site-en_US|sdk:v1.0.7.0-n|msg:Error: Request errored out - The remote server returned an error: (403) Forbidden. -->

Articles & Tips
You May Also Like
Buyer's Club

$83.69

Non-Members

$92.99

Buyer's Club

$38.69

Non-Members

$42.99

Buyer's Club

$8.54

Non-Members

$8.99