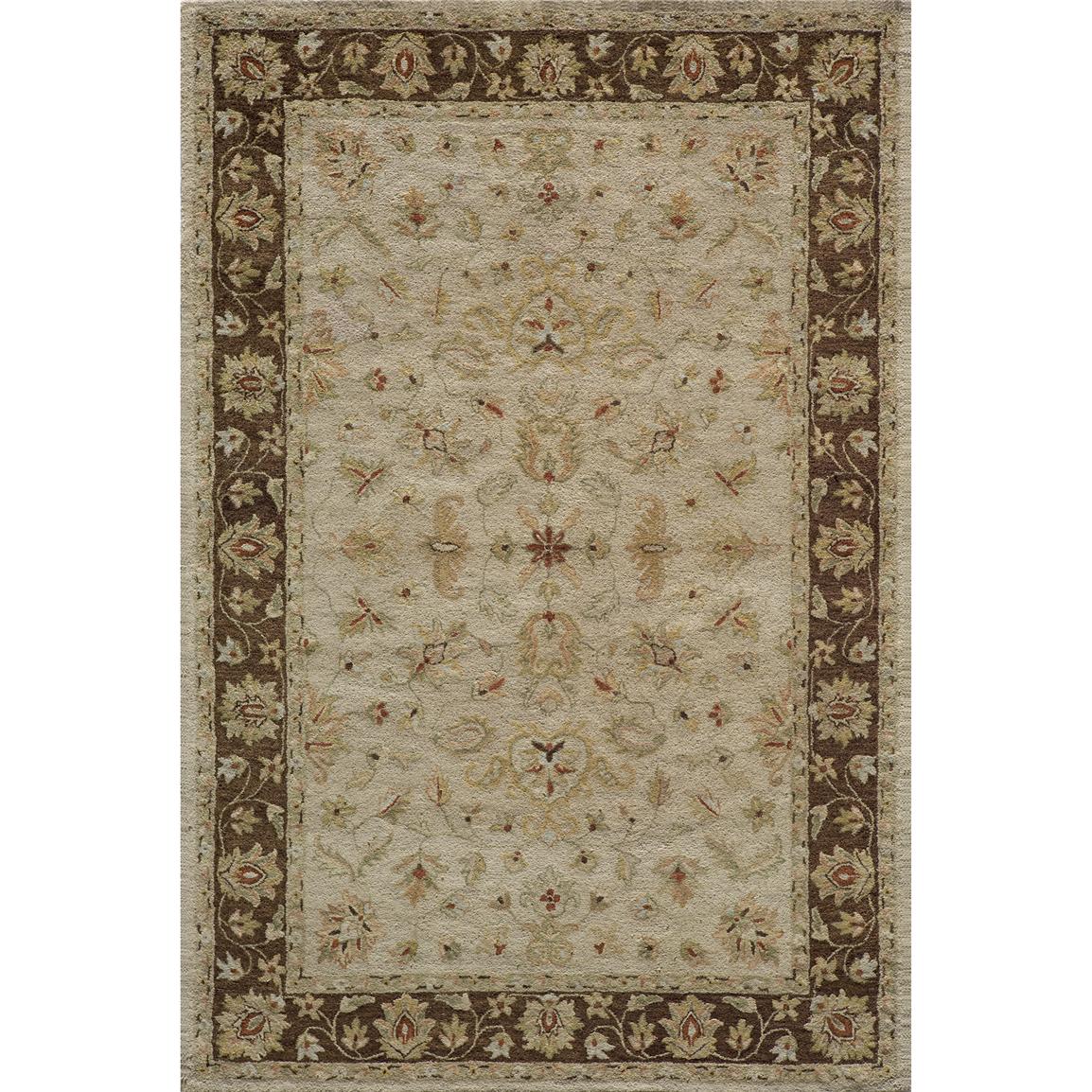 Momeni® Taj Mahal Area Rug
Momeni® Taj Mahal TM - 10 Area Rug, 5'x7'9"
Item # WX2-223661
Facebook

Twitter

Google+

Pinterest

Email
This item is shipped directly from the factory. To see the expected shipping date, please add to your Shopping Cart. Sorry, no express shipping available. We are unable to ship factory direct items to Alaska, Hawaii, Puerto Rico or APO or FPO addresses.
Details & Specs

Momeni® Taj Mahal Area Rugs add an inviting feel and great new look to any room!

Taj Mahal Collection Area Rugs featuring rich, traditional designs in a warm color palette... Each is handmade, hand-tufted from 100% over-twisted wool and given a soft wash for a gorgeous antique finish. Easy care... simply vacuum it weekly, blot up spills, and professionally clean as needed. 5 sizes to choose from. Imported.

Choose yours and order ONLINE today!

Reviews

Q & A

<!--BVSEO|dz:Main_Site-en_US|sdk:v1.0.7.0-n|msg:Error: Request errored out - The remote server returned an error: (403) Forbidden. -->

Articles & Tips
Don't Forget
Buyer's Club

$8.99

Non-Members

$9.99
You May Also Like
Buyer's Club

$35.99

Non-Members

$39.99

Buyer's Club

$11.69

Non-Members

$12.99

Buyer's Club

$35.99

Non-Members

$39.99