Name Brand Footwear, Clothing and Outdoor Gear! Liquidation Pricing! HUGE SAVINGS!
Everything you need, for LESS!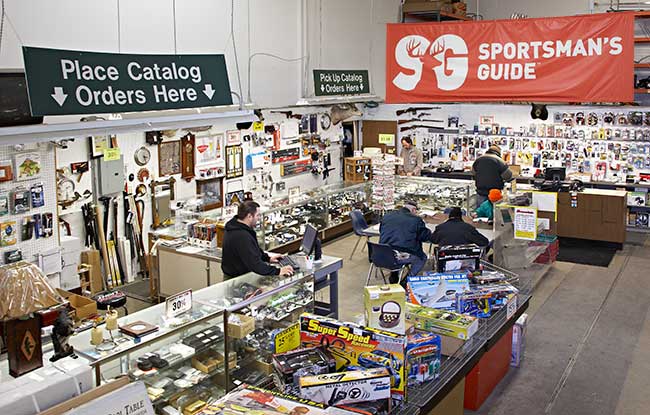 • Hunting • Fishing • Camping • Outdoor Gear • Clothing • Big Name Footwear • Optics • Home Furnishings • Garden & Patio • Government Surplus • Much, much more!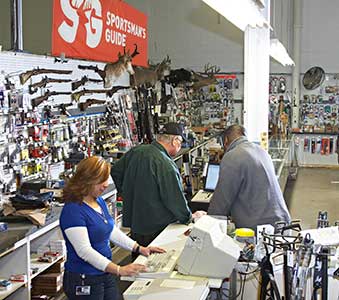 CATALOG ORDER DESK:
Order any of the more than 200,000 in-stock items featured in our catalogs or on our website in-store! Most items, you can take with you.
NOTE: This applies to all in-stock warehouse items. Items shipped directly by the manufacturer cannot be picked up at the store.
Hours
Mon. - Fri., 10 a.m to 6:30 p.m.
Sat. 9 a.m - 5 p.m.
Note: Catalog Order Desk closes 1/2 hr. before the store closes.
Retail Phone Number
651-552-5248
Address
490 Hardman Avenue in So. St. Paul, MN
Directions/Map
Our St. Paul location is across from the stockyards/new construction, at 490 Hardman Avenue in So. St. Paul. Just take 494 and exit north on Hardman Avenue…then look for our sign on your left.